Open Data: our speciality
We can provide you support during the whole lifecycle of your open data projects (designing your strategy, selecting, transforming and publishing data sources, engaging reusers), no matter whether you are a private or public organisation.
Opening your Data
Our main objective is to make sure that your data are used, both inside and outside your organisation. To achieve that, we need to take into account: strategy, so that the initiative will remain sustainable over time, publication to facilitate access to data, and ensure transparency, and normalisation, so as to ensure interoperability with other external data sources, hence increasing their potential usage
We will help you to define the strategy for managing and publishing data, considering organisational, legal and technical criteria.

We will create and maintain your open data portal, following best practices and up-to-date data publishing technologies.

We will automate the data normalisation and publication process, reducing the time required for manual edition and facilitating its analysis.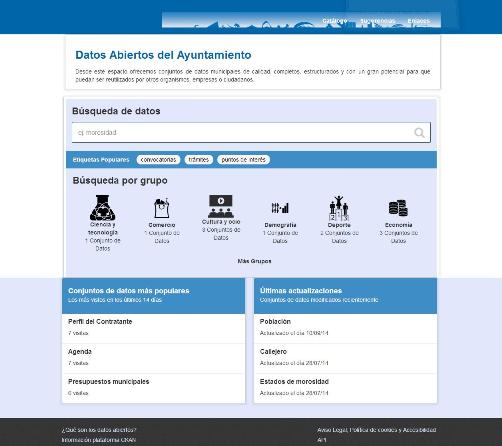 Easy and quick to deploy (in less than one hour)

Personalised and adaptive design

Federated with other open data portals (e.g. datos.gob.es)
We can also offer other solutions, for:
Additional services
Your open data strategy should not finish with the creation of an open data portal. For this reason, we also provide additional services that will help others use your data.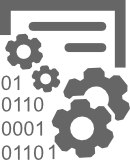 We will create the developers' portal, with technical documentation, examples, testbeds and reusable code.

We offer training and consultancy about open data and transparency, and can help in the definition and deployment of technical norms and standards.

We develop a wide range of application that combine your open data with other public and private data sources, so as to enrich your data and to provide solutions for your problems.
REST APIs Manager and Developer Portal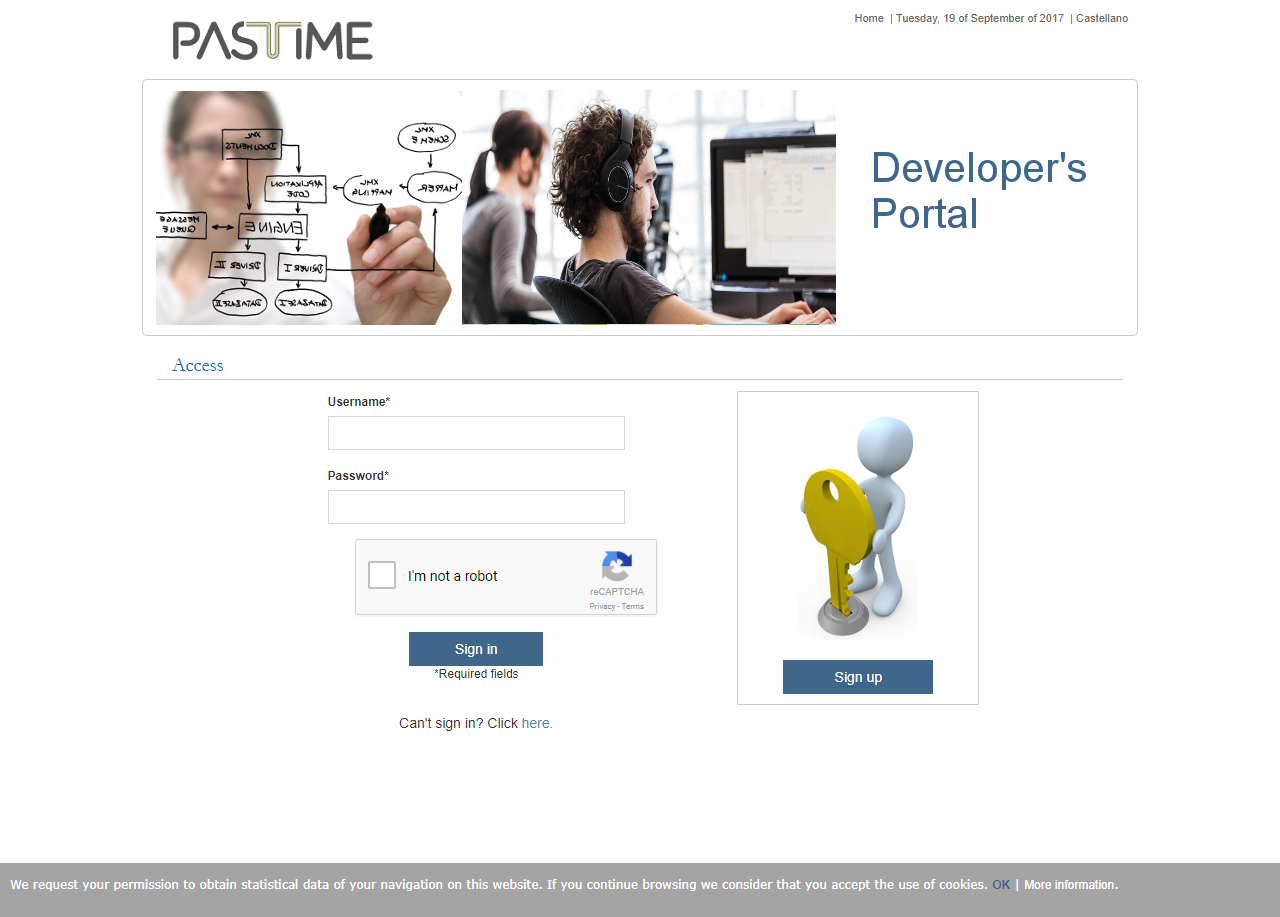 Developer Portal

REST APIs Manager

Users Management

Secure

Statistics

Technical Documentation